Bergen County Academies Information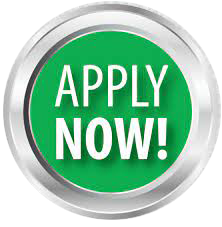 Virtual open houses - Please view videos below.
The online application is available now.
Application deadline is November 30, 2022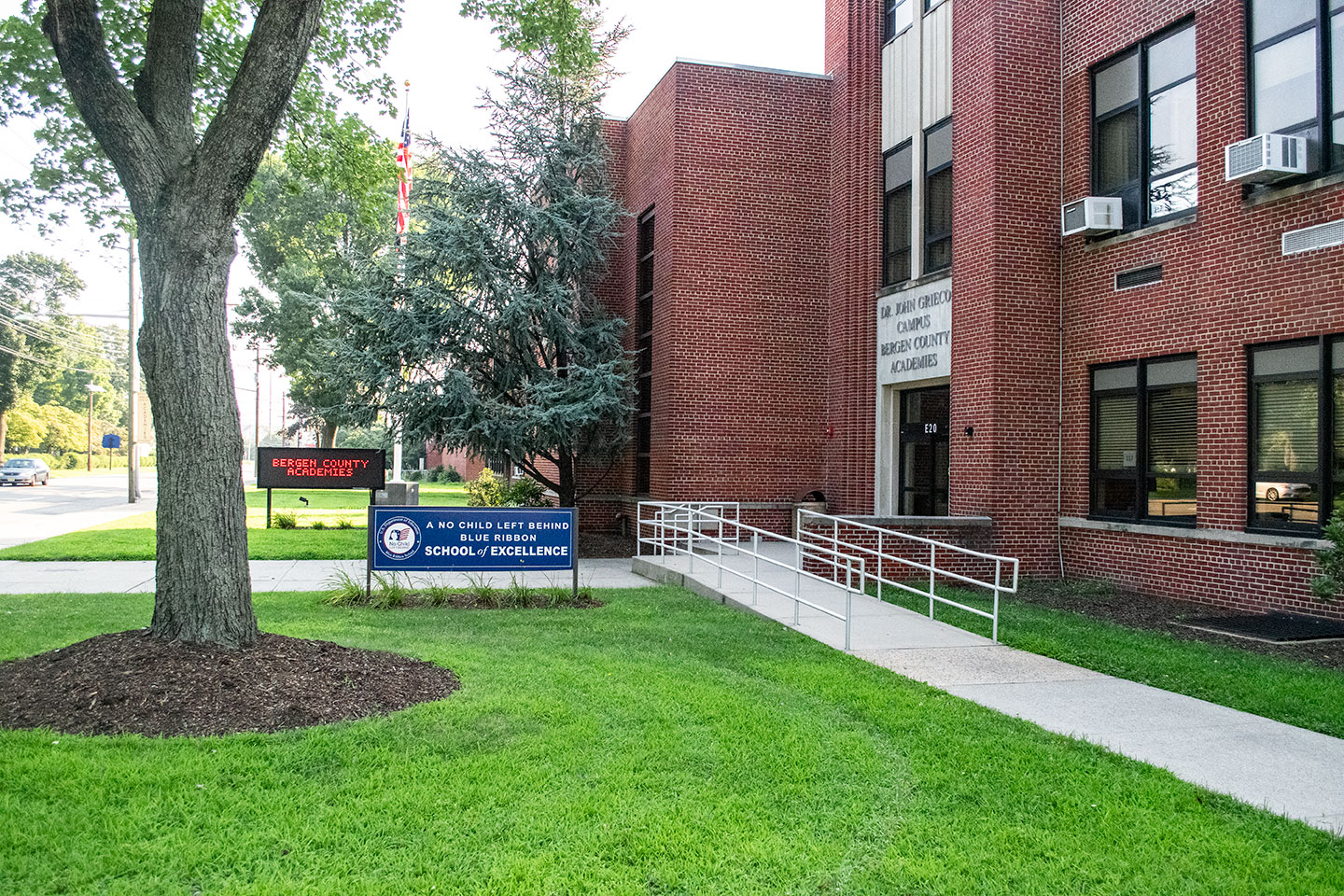 Bergen County Academies, one of four secondary schools in the Bergen County Technical Schools District, is a free public magnet high school of choice for Bergen County residents only. It is located on the Dr. John Grieco Campus in Hackensack, New Jersey. The school offers seven specialized programs in the areas of Mathematics and Science, Engineering and Design, Medical Science, Business and Finance, Culinary Arts and Hospitality Administration, Visual and Performing Arts, and Technology and Computer Science.

Students interested in applying to the Bergen County Academies:
You must be in 8th grade by September 2022

Your primary residence must be in Bergen County, NJ in September 2022, regardless of where you attend school.

If accepted, you will begin your 9th grade year in September 2023; we do not accept transfer students or upperclassmen.
For information about the Academies, go to the Admissions home page at http://bca-admissions.bergen.org/
Eighth grade students interested in applying should view the powerpoints below.
For all questions, please email This email address is being protected from spambots. You need JavaScript enabled to view it.
BCA Application Process
Opening Video
On Campus Research
Emerging Technology
Global Exchange
Senior Experience
Returning Alumni
AAST

Academy for the Advancement of Science and Technology

ABF

Academy for Business and Finance


ATCS

Academy for Technology and Computer Science

ACAHA

Academy for Culinary Arts and Hospitality Administration

AEDT

Academy for Engineering Design Technology

AMST

Academy for Medical Science Technology

AVPA

Academy for Visual and Performing Arts - Music

AVPA

Academy for Visual and Performing Arts - Theatre

AVPA

Academy for Visual and Performing Arts - Visual