Page 6 of 10
Culinology ®
"The emerging discipline of blending
the culinary arts and the science of food."
The Culinology® program blends the science and technology of food production and preservation research with cooking and the culinary arts. BCTHS/Teterboro's program was approved by the education committee of the Research Chefs Association, and is the first high school program of its kind in the United States. The program offers strong partnerships with corporations such as Pepsi and colleges like Rutgers to provide a unique hands-on experience for students as they complete their course work. Students enrolled in the program who are interested in pursuing an undergraduate degree in the area of Culinology® will be better prepared for the science and technology curricula that they will have to master once they get into college. Students are offered two tracks of study; one that has a stronger food science focus and the other a more culinary science focus. Culinology® graduates are prepared for careers in research and development of food products, new ways to store and manufacture foods, and new products that meet health and safety standards.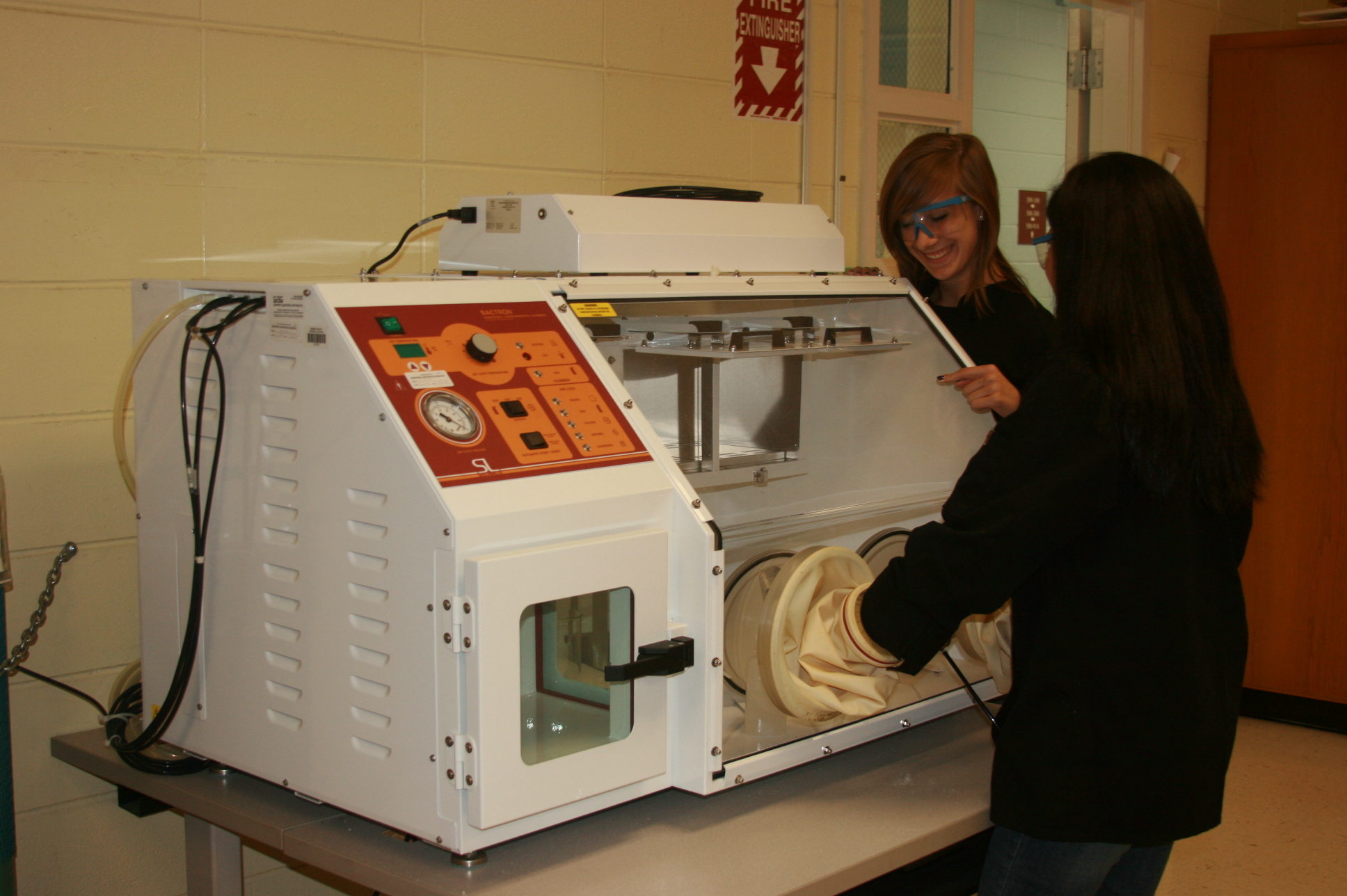 Culinology® Program Highlights:
• Intro to Culinology®
• Microbiology of Food
• Chemistry of Food
• Culinary Essentials I & II
• Nutrition Food and Health
• Advanced Culinology®
• ServSafe Certification
• AP Biology (elective)
• AP Chemistry (elective)
• Organic Chemistry
• Senior Internship